Enable Your Hands — Enable Your Life!
The primary function of

is for wheelchair maneuvering but as the pictures show they can also be an invaluable tool for everyday tasks. Generally speaking, it is best to use well broken in gloves when attempting to use them for anything other than maneuvering a wheelchair. See Disclaimer at bottom of page.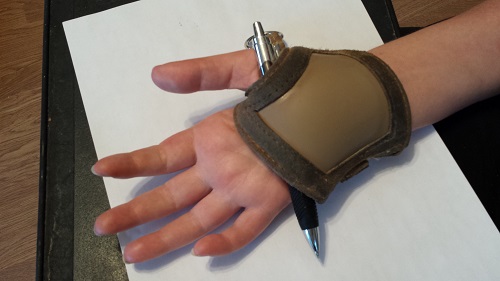 Writing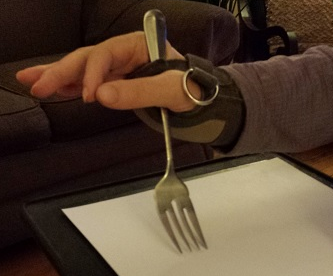 Eating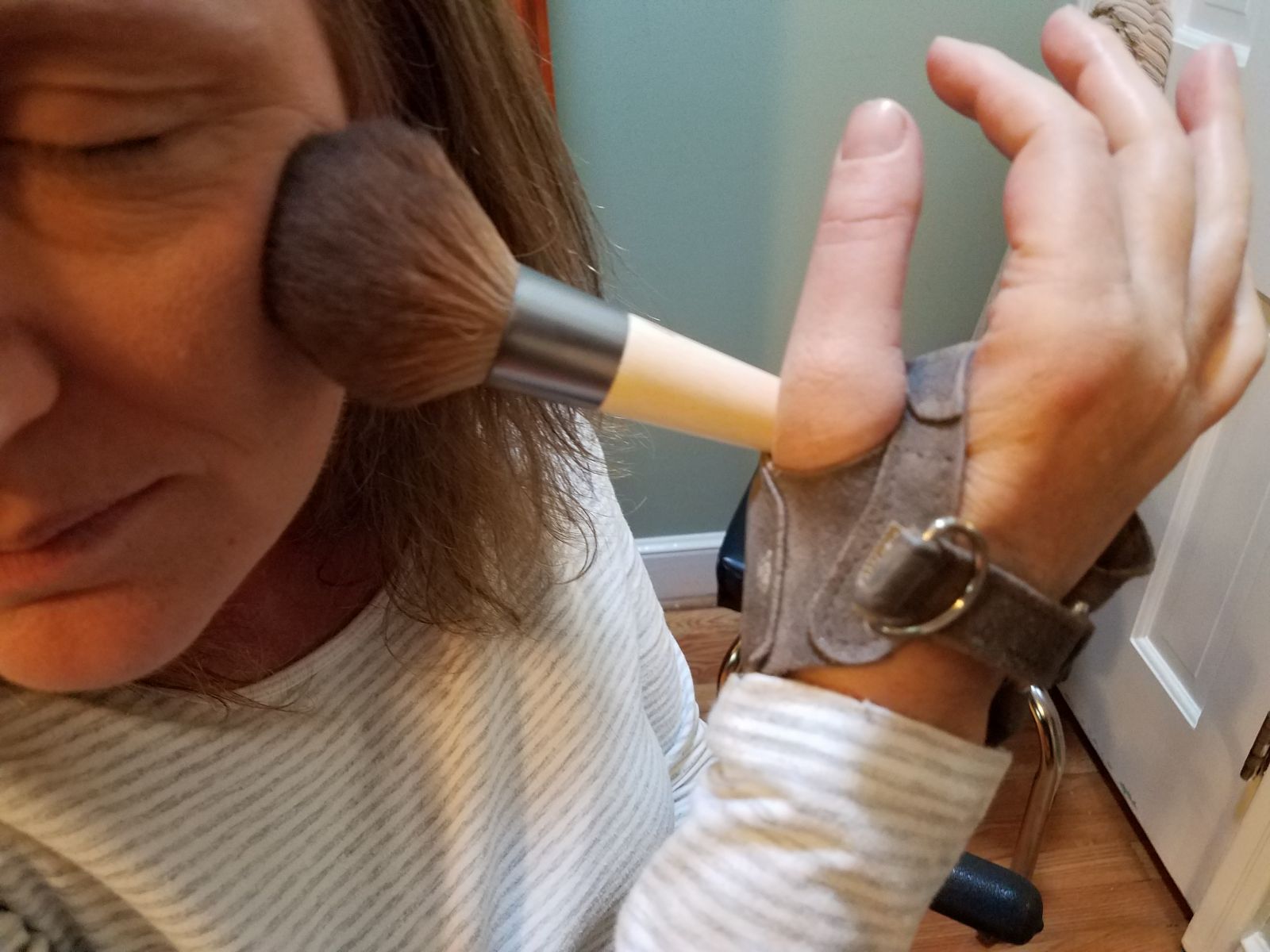 Applying Make-up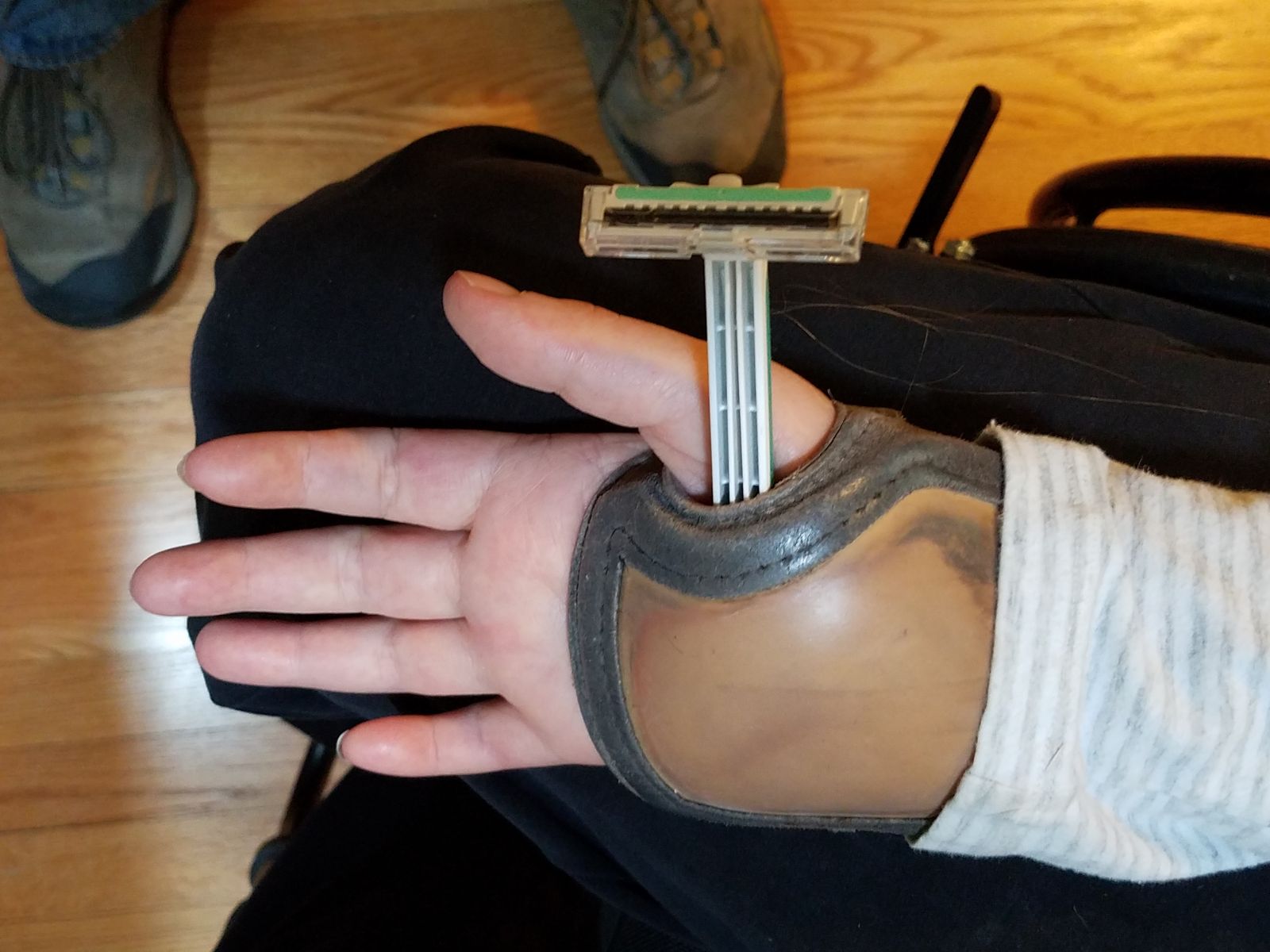 Holding a razor.......brushing hair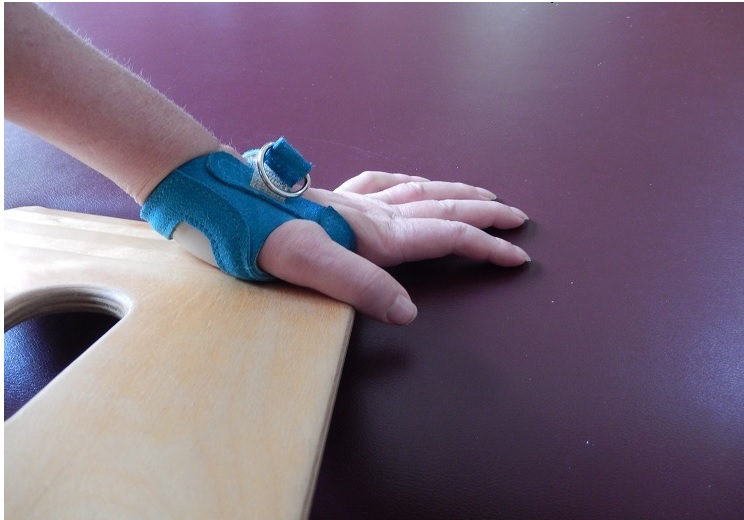 Stabilizing transfers......."gripping" items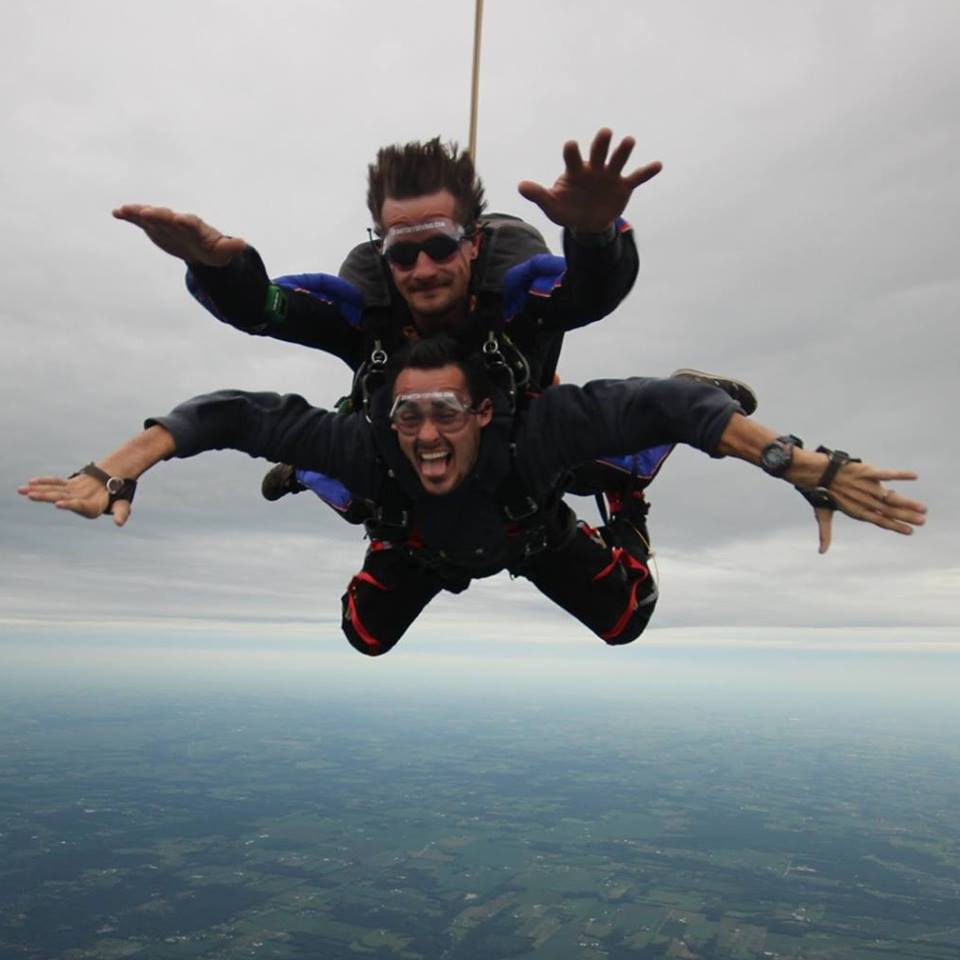 EVERYWHERE for EVERYTHING!
What else do you use your

for? Send us your pictures and/or videos to debbie@glovesforlife.com. Images become property of

LLC to use on website, social media and/or print).
*DISCLAIMER: It is the sole responsibility of the glove user to determine the safety of using the

for any and all tasks. Frequent skin checks are advised until you are familiar with what works for you.

is not responsible for any issues that may occur.
---